A connection with people that we at celduc® transfo are proud of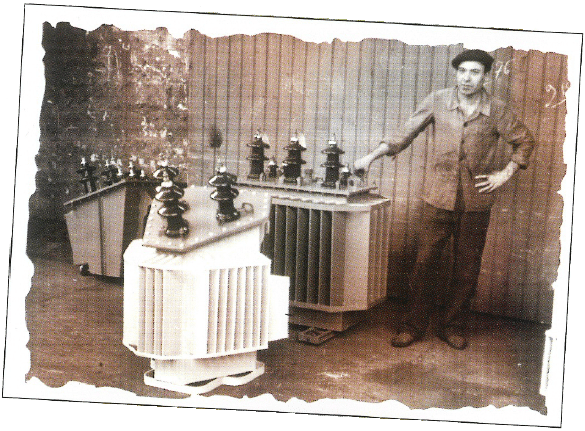 Over the first years of its existence, celduc® transfo, as it would come to be called in the 1990s, gradually integrated all the aspects of transformer manufacturing at its site in Sorbiers. 
Originally production was divided between Grenoble, Sorbiers and a small number of local subcontractors, but Michel Guichard gradually transferred winding, the manufacturing of the magnetic circuits (cores) and mechanical parts, assembly, painting and tank fabrication to Sorbiers.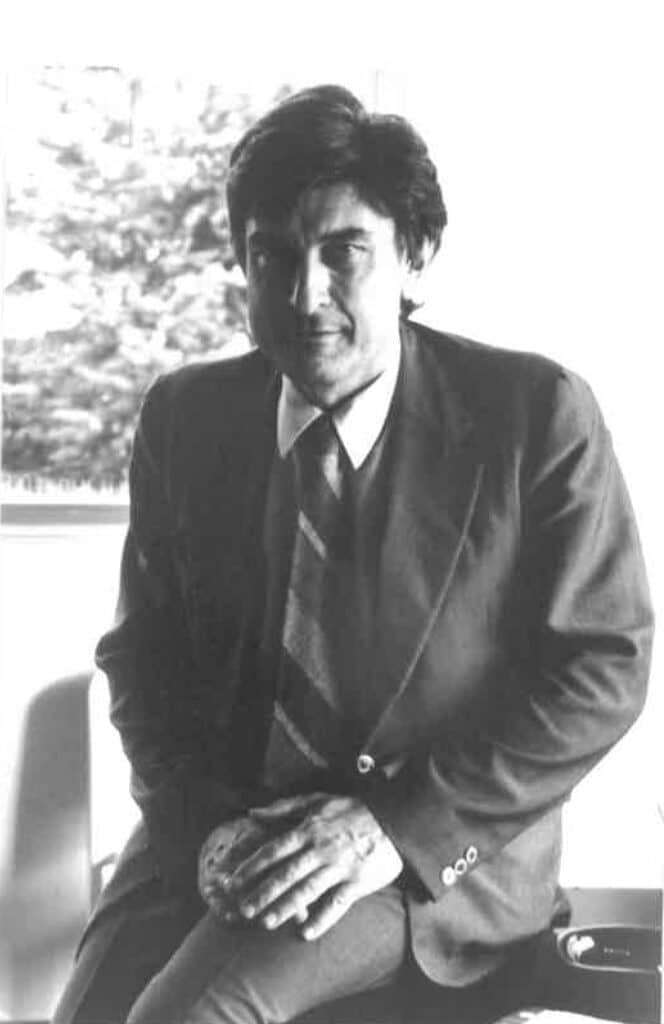 celduc® transfo
adapting and growing
as the geopolitical world changes
The factory was extended again and again and ideas for new developments kept coming.  The 1970s saw the development of the famous U-shaped linear motor that was to power the Aerotrain, which was in competition with TGV at the time to equip the future French high speed rail network. Unfortunately, French President Valéry Giscard d'Estaing chose the TGV, and Israel humiliated a coalition of Arab nations in the Yom Kippur War. In response, through OPEC the latter retaliated by imposing an oil embargo that led to an explosion in prices. This was the First Oil Shock : it became necessary to make choices, rationalise, reorganise, mass produce goods or increase prices… all of which had been far from the concerns of the company's founder until then.
Having the vision to bounce back
The result was several difficult years, when the firm had to invest to stay profitable, go into debt to be able to invest and be more profitable to pay its debts : the thriving development of the first twenty years gradually gave way to a slow-down that nothing seemed to be able to halt. In 1990, it was decided to create two separate companies within the celduc® group: celduc® transfo and 
celduc® relais, with the aim of enabling the greater specialisation that would rescue the company's business.
The two companies experienced their most difficult period in 1997 before things picked up again under the impetus of the new CEO Charles Perrot, the founder's son-in-law.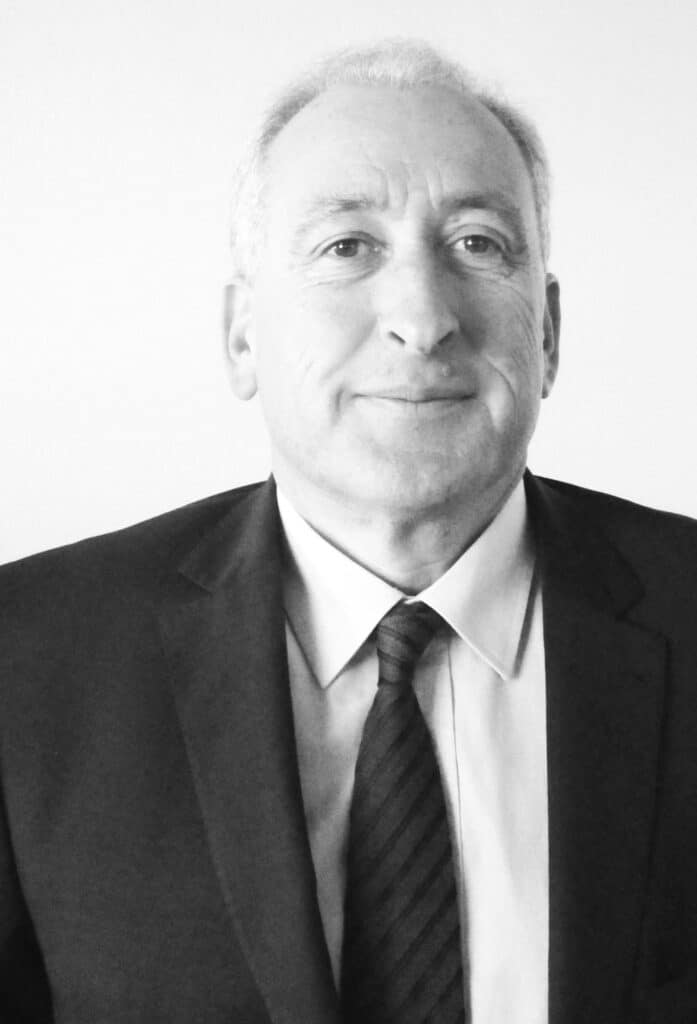 celduc® transfo then turned towards the production of more powerful, non-standard transformers, manufacturing them to customers' specifications and moving away from mass production. This "custom" manufacturing made the most of the skills and craftsmanship of the workforce at celduc® transfo. And in the space of just a few years, celduc® transfo became the acknowledged experts in manufacturing multi-secondary transformers supplying rectifiers for electric motors !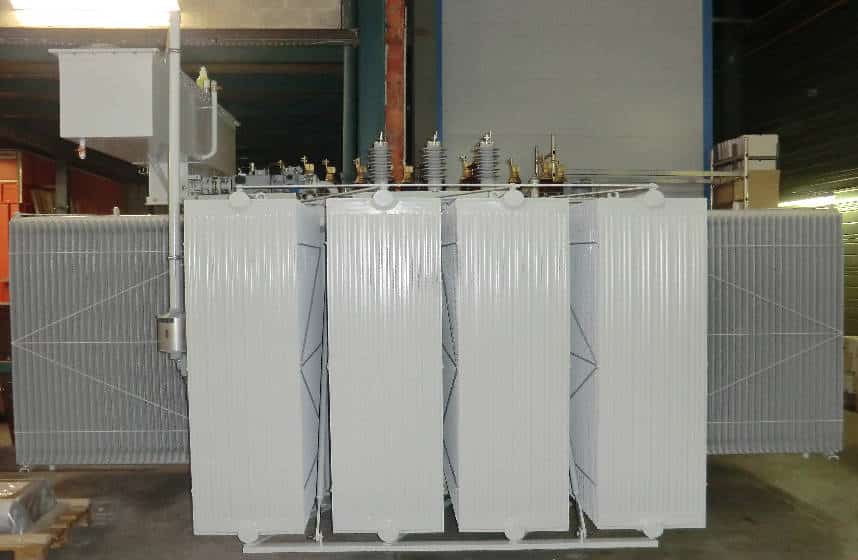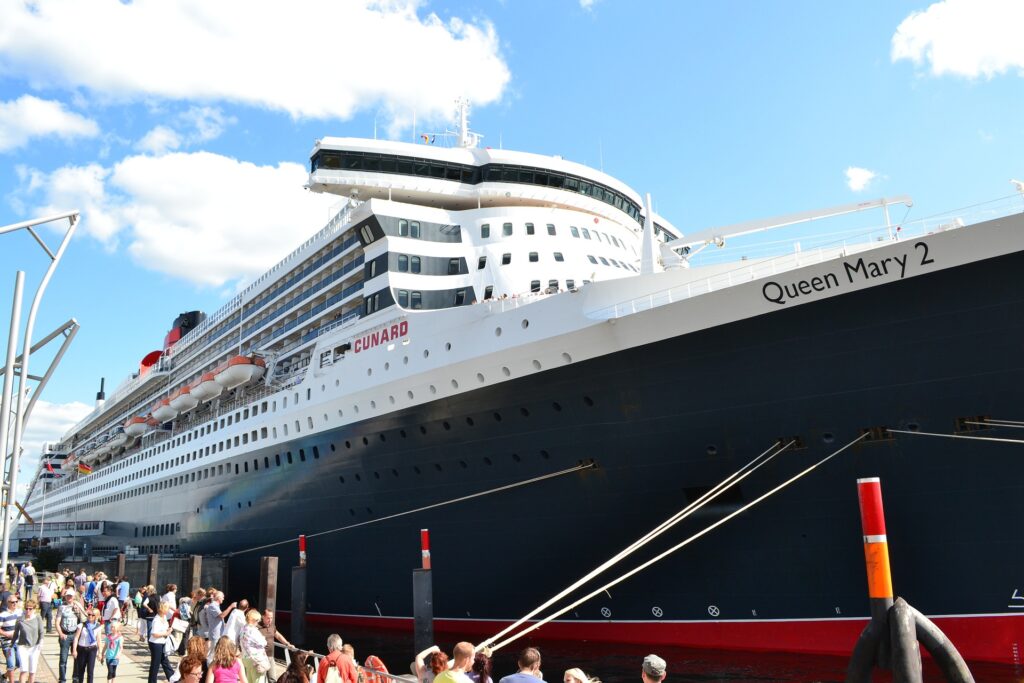 celduc® transfo added a new string to its bow when it began to specialise in the construction of marine propulsion transformers : initially for chemical tankers and then cruise ships, with the Queen Mary II ! After that came transformers for the French navy and for cruise liners for Disney, Costa and MSC, ships built by the Chantiers de l'Atlantique in Saint-Nazaire and Fincantieri in Italy in particular.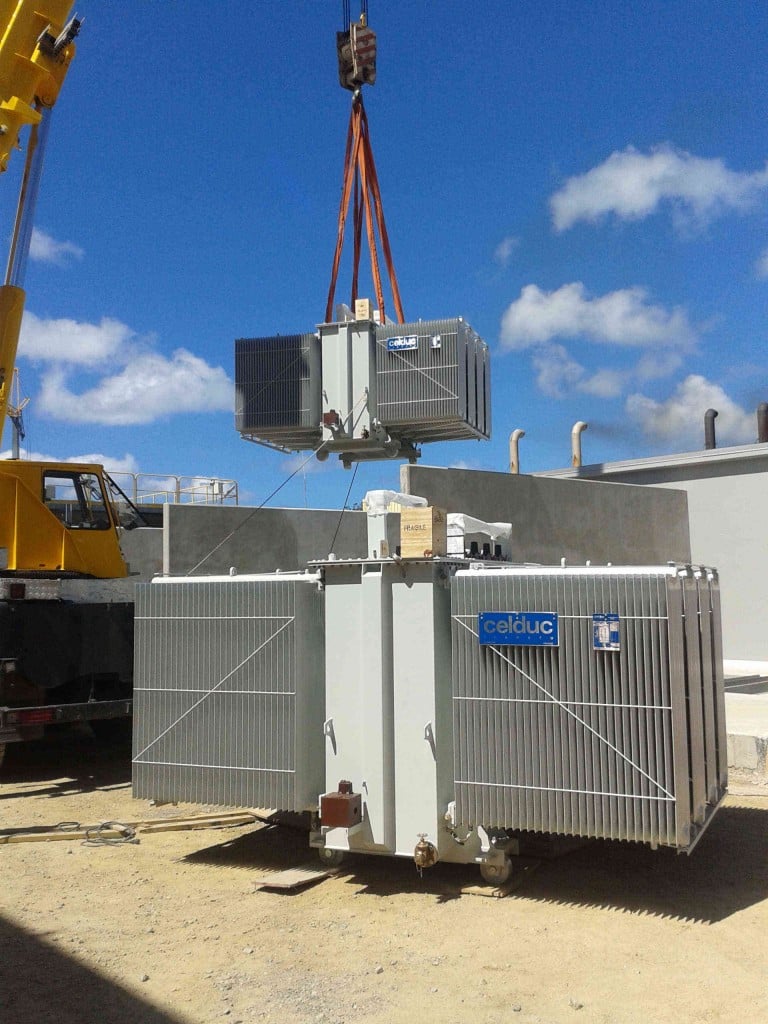 celduc® transfo invested in heavy lifting equipment for its workshops to handle the ever more powerful and therefore heavier transformers. The factory was also extended. Since this period of strong growth, celduc® transfo has maintained a sustained level of investment in its workshops in order to meet its customers' requirements while also constantly improving the quality of its production and organisation.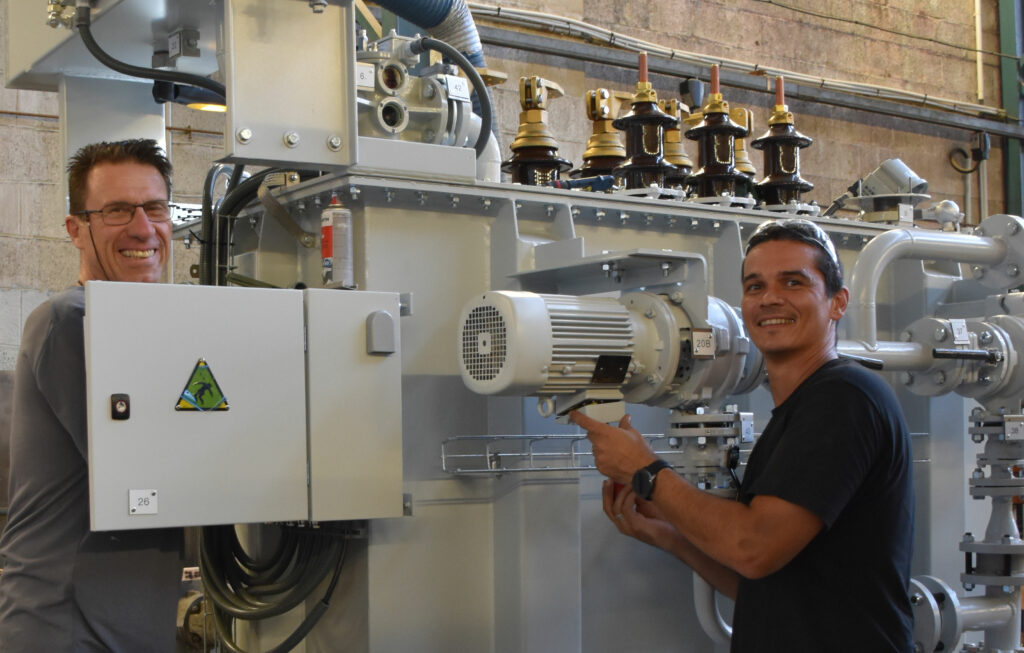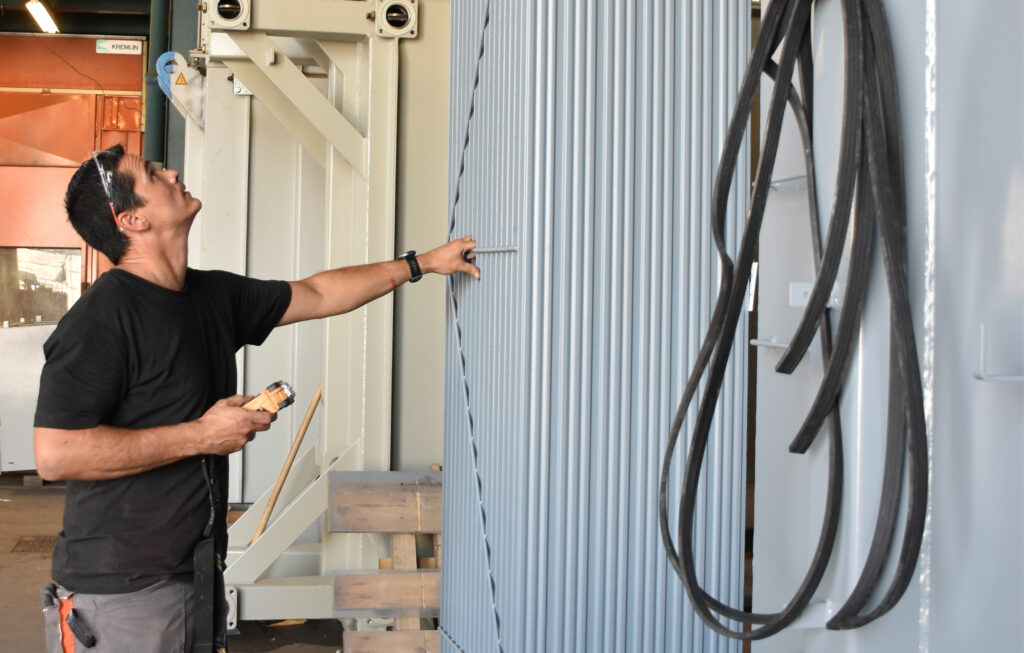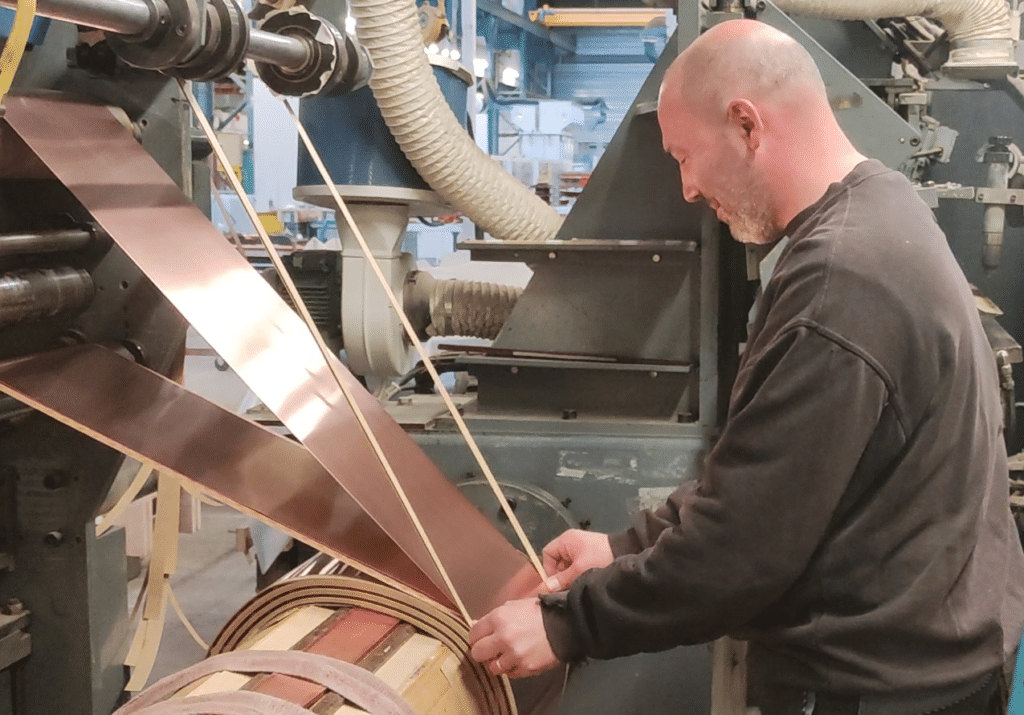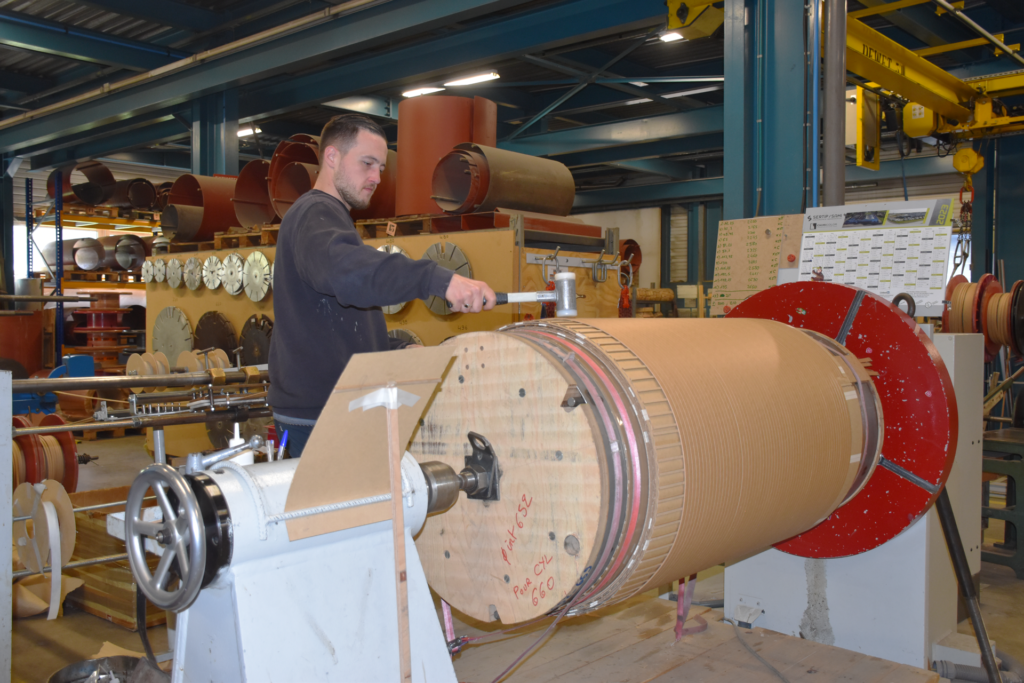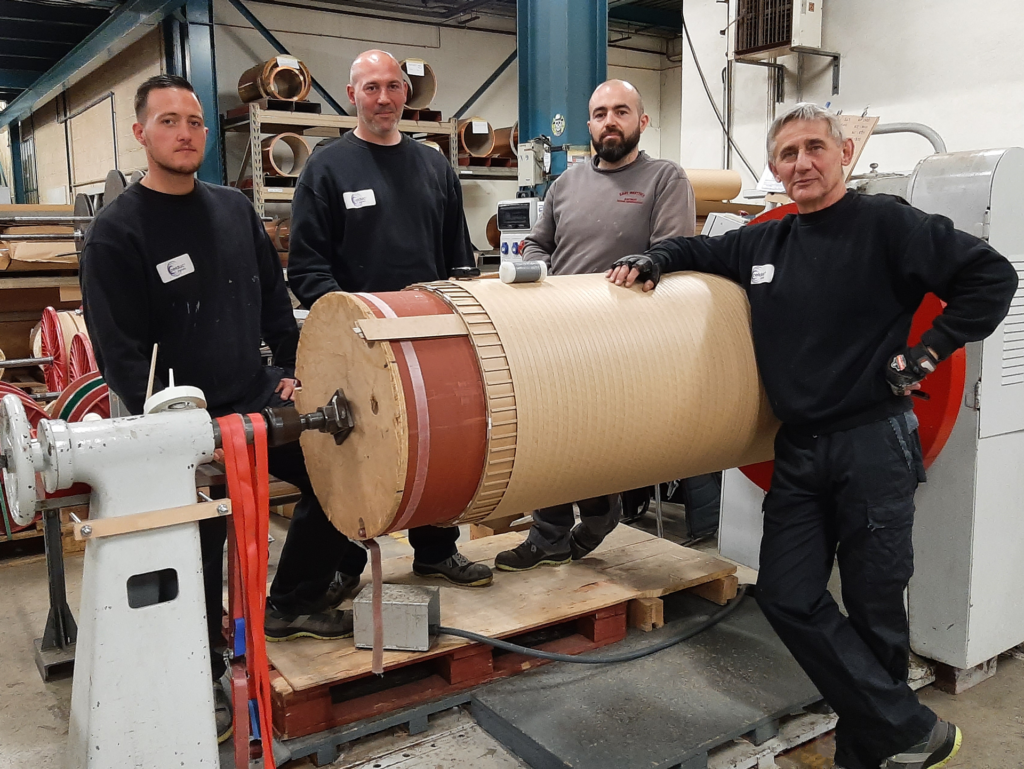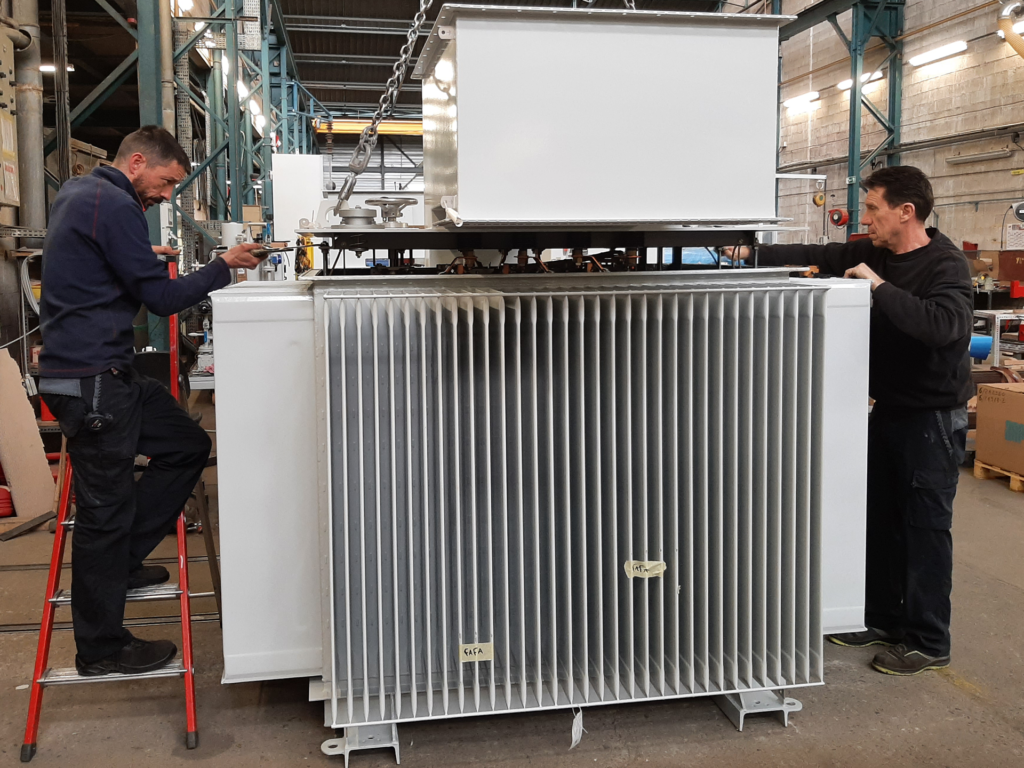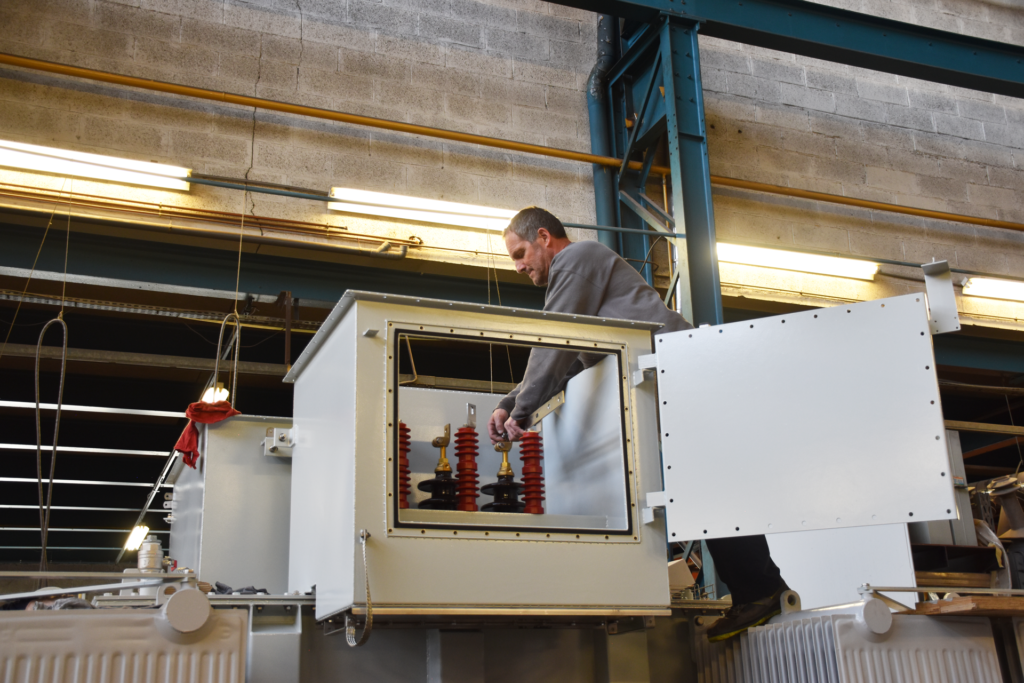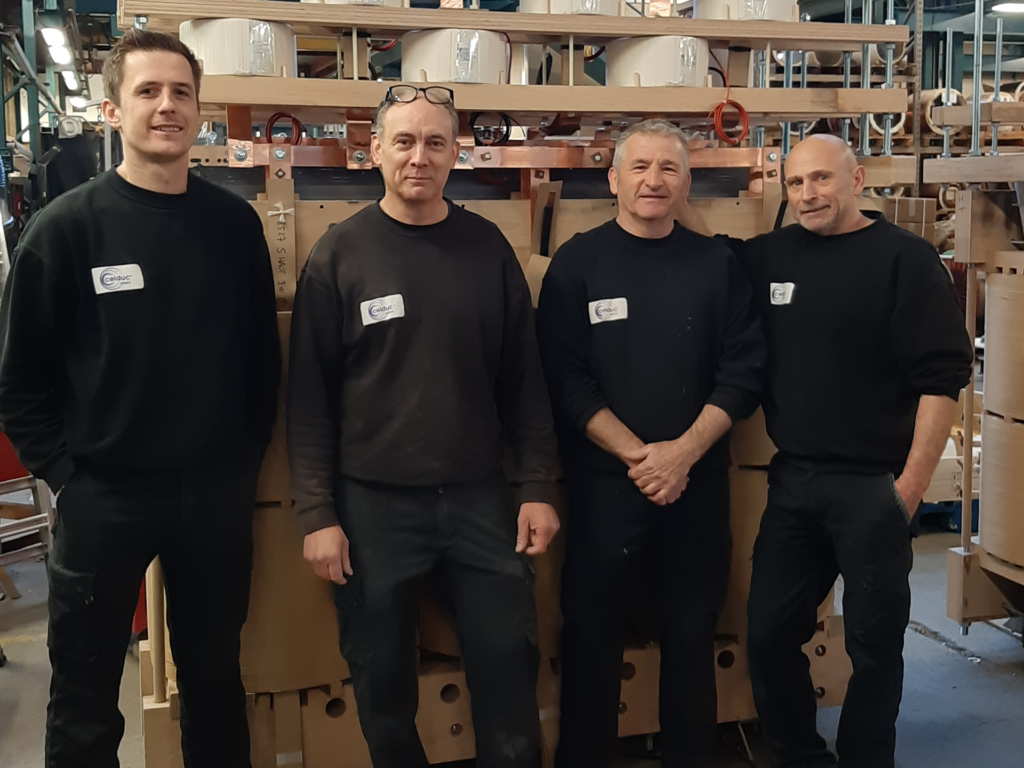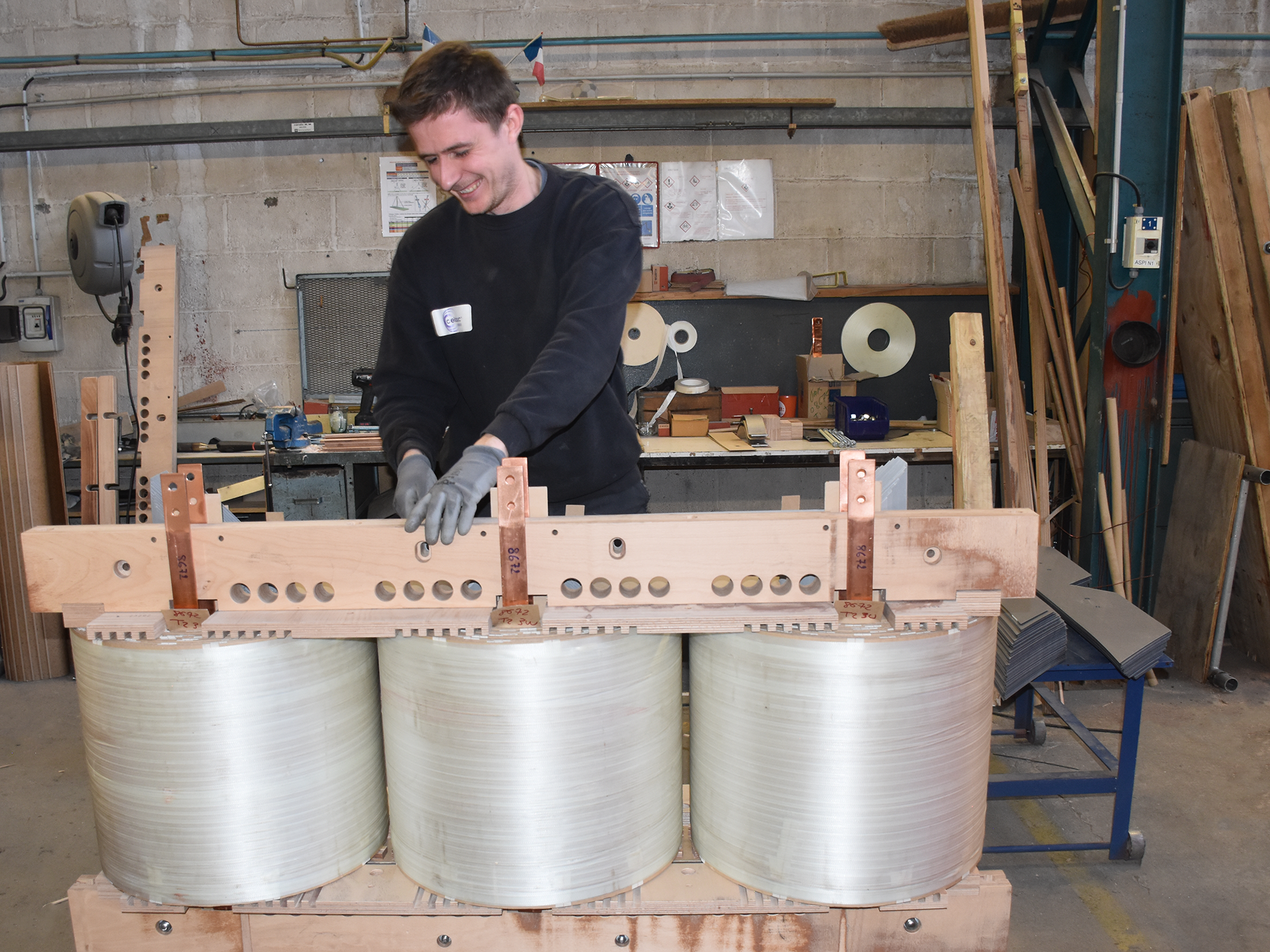 True to our origins as hard-working miners who found themselves in the factories following the closure of Saint-Etienne's pits in 1960, solidarity and pride in a job well done are the values that underlie our founding identity and drive our ambition. 
The memory of that past lives on and allows us to project into a future that is shifting and becoming more uncertain on a daily basis.
As builders of transformers for industry and experts recognised in the trade worldwide for our reliability and know-how, our sole, overriding ambition is to become better every day.
to listen, advise and support you any way we can
Our experience
in a few figures
With nearly 200 full-time employees in 4 countries on 3 continents, groupe celduc® and its subsidiaries celduc® relais and 
celduc® transfo is a leading player in the global market for industrial automation, magnetic proximity sensors and power transformers. Founded and located in Sorbiers in France, we are recognised in nearly 60 countries with an established network of sales subsidiaries, specialist distributors and experienced representatives. 
celduc® relais is the expert in solid state relays and magnetic sensors, and manufactures more than 1 million solid state relays "100% made in France" every year which are sold worldwide.
Each year innovation in solid state relays and magnetic sensors represents 15% of celduc® relais turnover, thanks to the complete and independent management of the R&D, the test and qualifications laboratory, and the manufacturing with most of the equipment developed by internal processing planning department.
Quality control is guaranteed by a 100% testing of all products, using automated test solutions developed by its own engineers. Of course, celduc® relais complies with the usual standards (CE, UL, CSA, VDE, TÜV) and others (ATEX, MIL-STD, EAC, S-Mark).