Your expert in power transformers
for industry since 1962
We help you to define the technical characteristics of the transformer you need and manufacture it to your specifications.  The strategic choice to focus exclusively on on-demand custom manufacturing has enabled us to become the undisputed European champion of special transformers in terms of competitiveness and lead times.
The experience gained over the years has put us in a position at the intersection of multiple areas of expertise. Firstly, our expertise in the different fields in which our customers operate (industrial, offshore and explosive environments, disturbed networks, high inductive and capacitive loads) and secondly, our product expertise on transformers (exhaustive knowledge of the applicable standards and regulations, best practices, and a comprehensive command of design and manufacturing methods).
Our transformers are integrated into large-scale multinational industrial projects: offshore wind farms, railway construction, solar power plants, offshore oil and gas production, etc. We can adapt to the most exacting project management processes and we have the ability to propose the supervision methods best suited to our activity.
IEC, ATEX, Ecodesign, IEEE, UL, various international regulations (marine, oil & gas, etc.) hold no secrets for us !
With a 60-year presence on the global market for special transformers operating through a single brand, celduc®, and in the same company celduc® transfo, we are providing uninterrupted monitoring of almost 50,000 transformers, the oldest of which are the same age as the firm.  The explanation of such exceptional longevity ? The reliability of our transformers !
Each transformer is subjected to quality checks at every stage from design to construction, which are formalised in a dedicated quality assurance plan.  Double or triple checking of the calculations and drawings is systematic, and 100% of raw materials and finished products are inspected. The performances measured are systematically compared to the design performances and any deviations are subject to in-depth investigation, review and feedback.
Our complete mastery of all the technical trades involved in transformer construction and our tightly knit integrated team (30 people in Sorbiers, France) means we are able to guarantee our customers a highly responsive service.
The people who design the transformers work just 15 metres away from those that build them.  The entire validation and decision-making chain is within a 30-metre perimeter. No need for Teams meetings with people in ten different time zones or costly, polluting air travel: optimum flexibility guaranteed.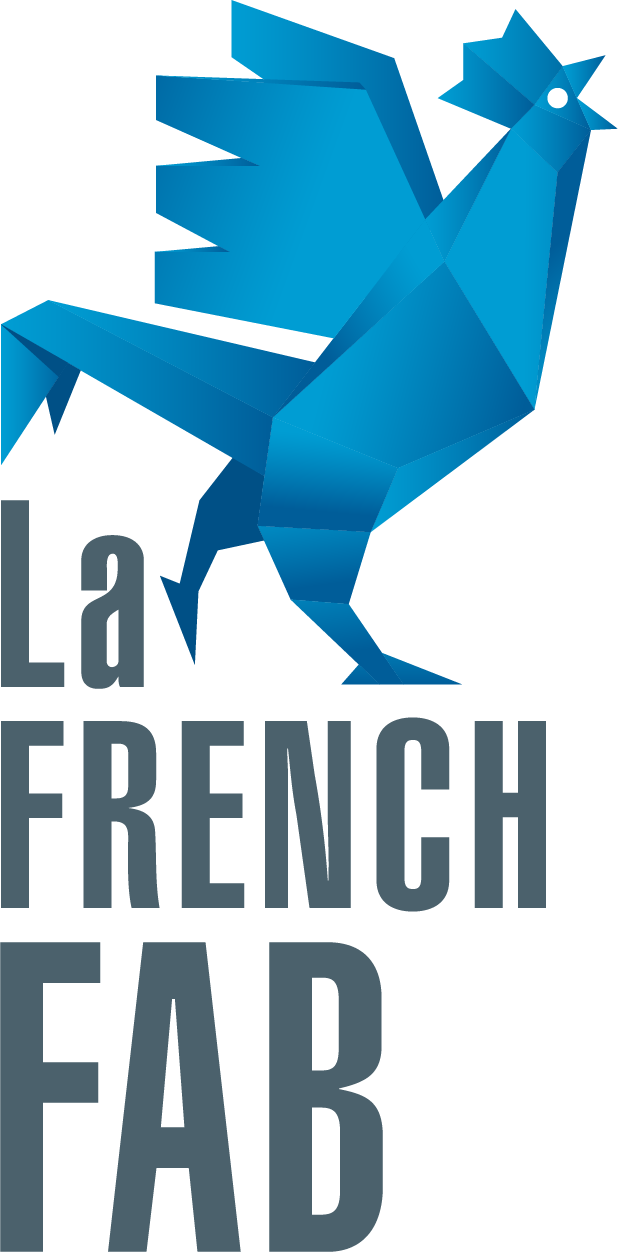 A natural choice justified on dual grounds since our local base has always been one of our strengths and because we firmly believe that collective innovation and progress always come from close collaboration between the trades working in an industrial company, including and above all those on the shop floor.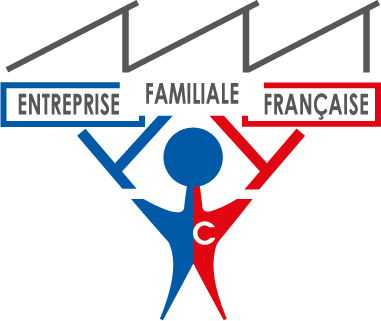 And by that we mean the same family from the company's creation in 1962 until the present day. We are convinced it is this stability of ownership that has enabled to maintain a loyal, long-serving workforce and maintain skills in the company. That guarantees our know-how and, in turn, the loyalty of our customers. QED! The big celduc® family, is a beacon of stability, a rock in an economy of shifting sands.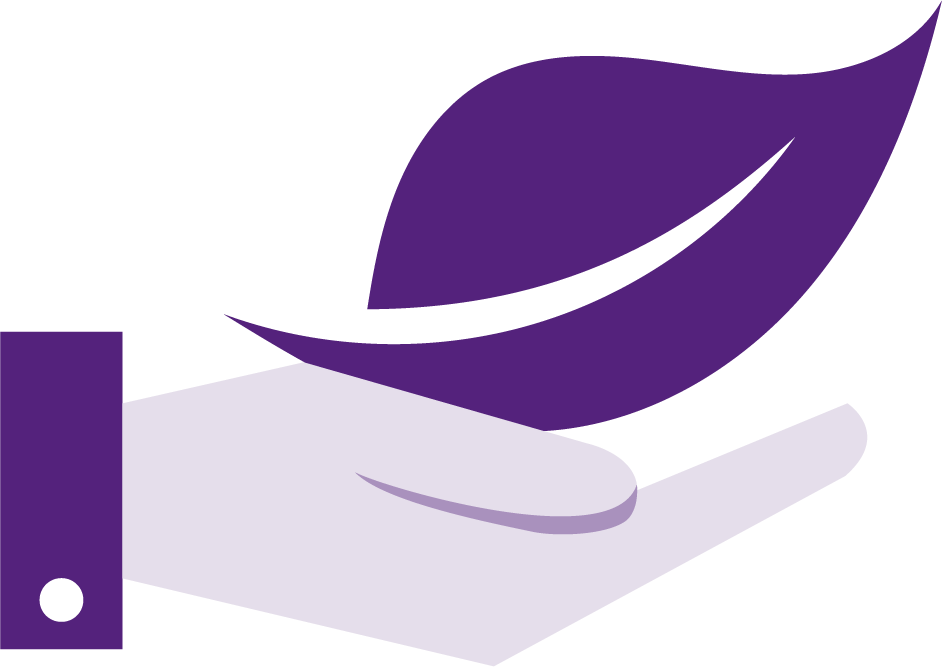 ENVIRONMENT AND SOCIAL RESPONSIBILITY
We were trying to minimise the losses of our transformers long before we were obliged to do so by European directives. Furthermore, our vision has always been to favour a local presence in Sorbiers and to develop a network of suppliers in the surrounding area. By doing so, we have been helping to build a robust, responsive and sustainable economy for over 60 years.