Our areas of expertise and skills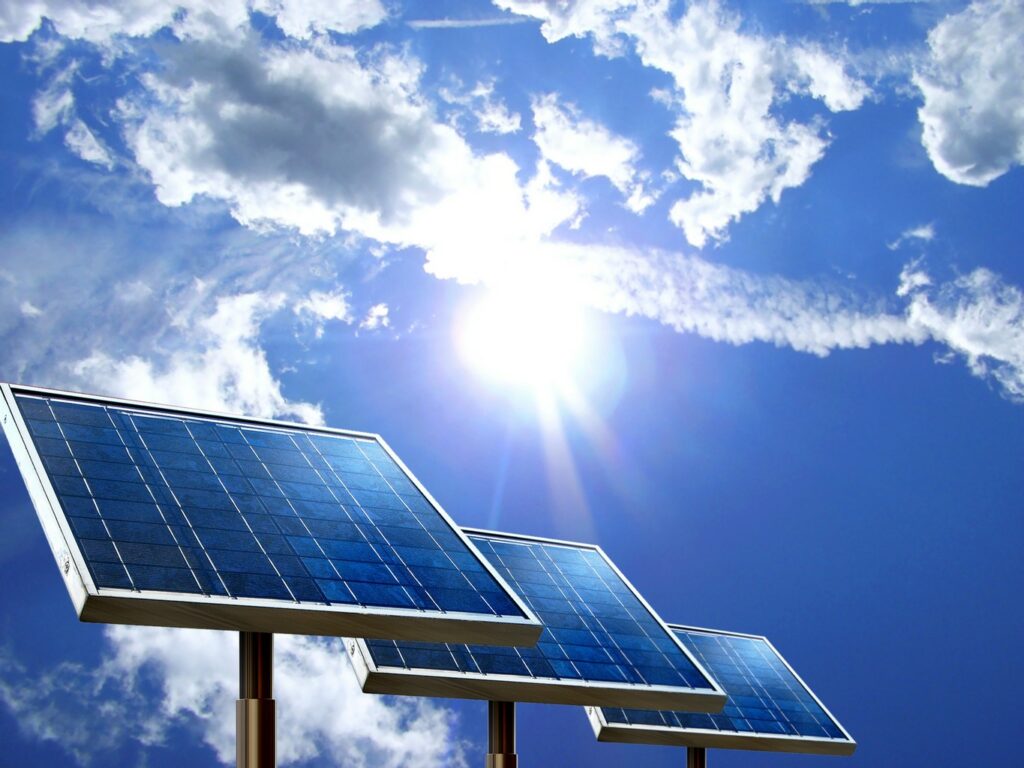 At celduc® transfo we are experts in harsh environments and dual voltage double-winding transformers. Which is why celduc® transfo transformers are used in large-scale photovoltaic projects.
NOOR IV-BOUJDOUR and NOOR LAAYOUNE, power plants, Morocco
eLLO thermodynamic power plant, France
Having developed specific expertise in offshore environments, celduc® transfo has become the leading specialist in auxiliary transformers and homopolar generators for offshore wind farms.
Rentel offshore wind farm, Ostend, Belgium
Fécamp offshore wind farm ("EOLIENNES OFFSHORE DES HAUTES FALAISES"), France
Saint-Nazaire offshore wind farm (PARC DU BANC DE GUERANDE), France
Îles d'Yeu & Noirmoutier offshore wind farm, France
Dieppe Le Tréport offshore wind farm, France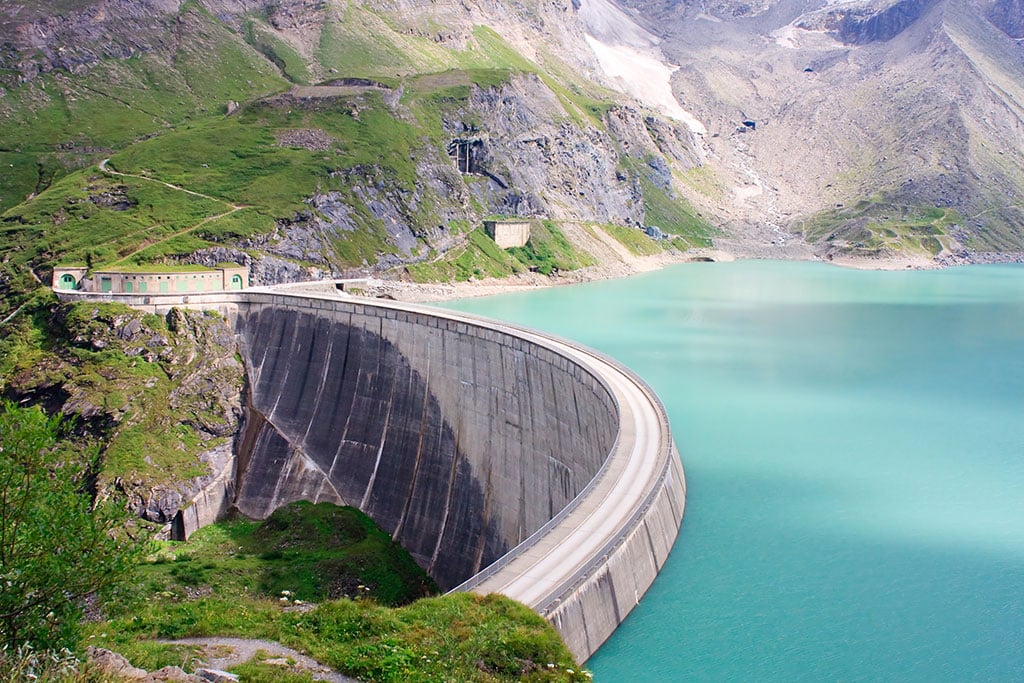 The flexibility and agility of celduc® transfo's organisation allow it to meet the most complex requirements (dimensions, installation in confined spaces, design adjustments) of hydropower facility modernisation and upgrade projects.
Calypso dam, France
Roquebillière dam, France
La Bourélie dam, France
Le Castet dam, France
GAS-STEAM COMBINED CYCLE POWER PLANTS
celduc® transfo transformers power the rectifier-VFD units for the excitation systems of the world's largest turbines thanks to the company's specific expertise in motor load control.
Pulau Indah power plant, Malaysia
Tallawarra power plant, Australia
Dolna Odra power plant, Poland
Ouargla power plant, Algeria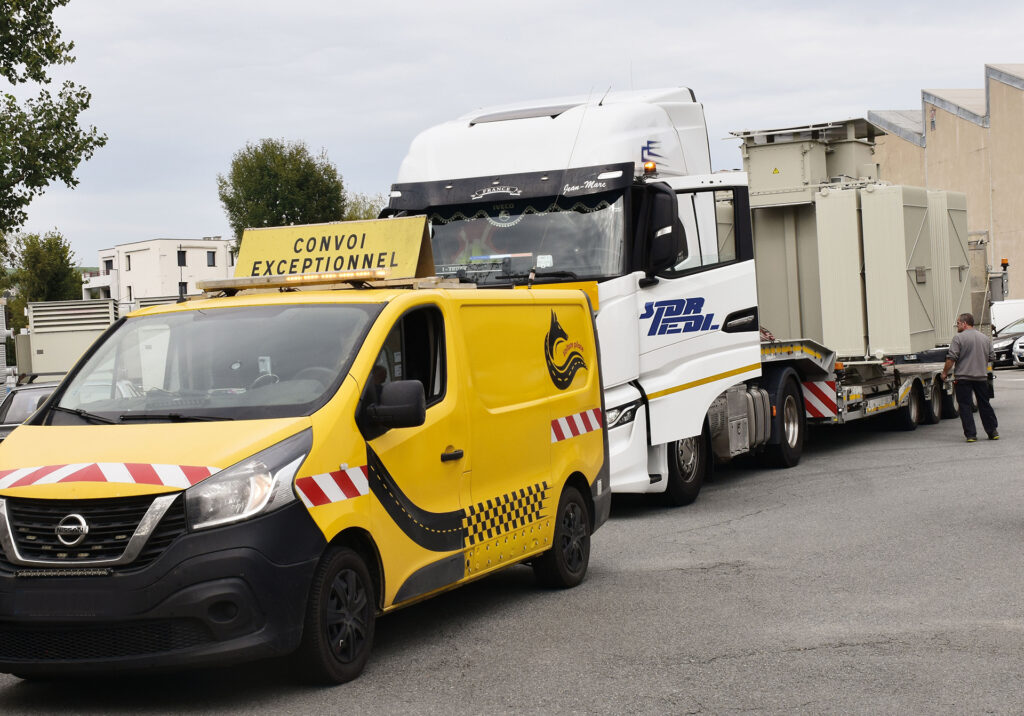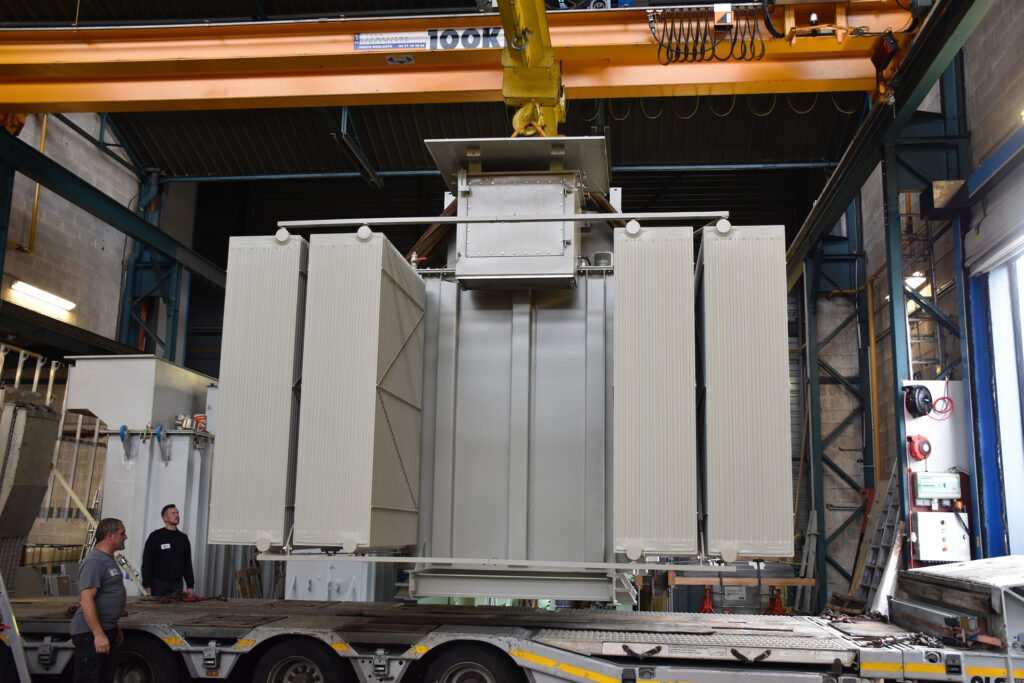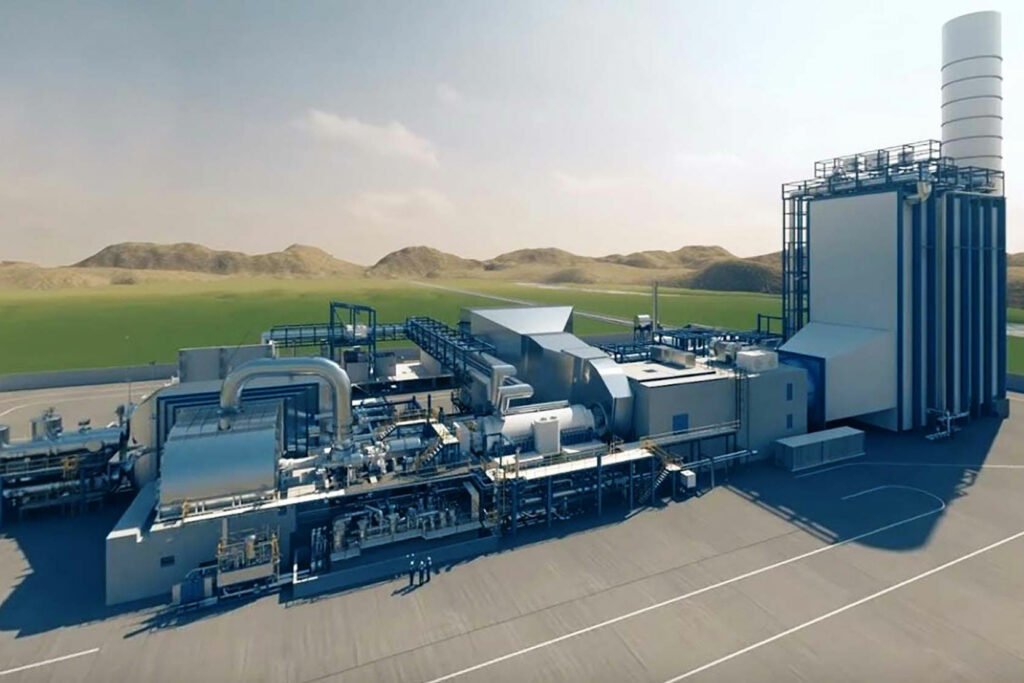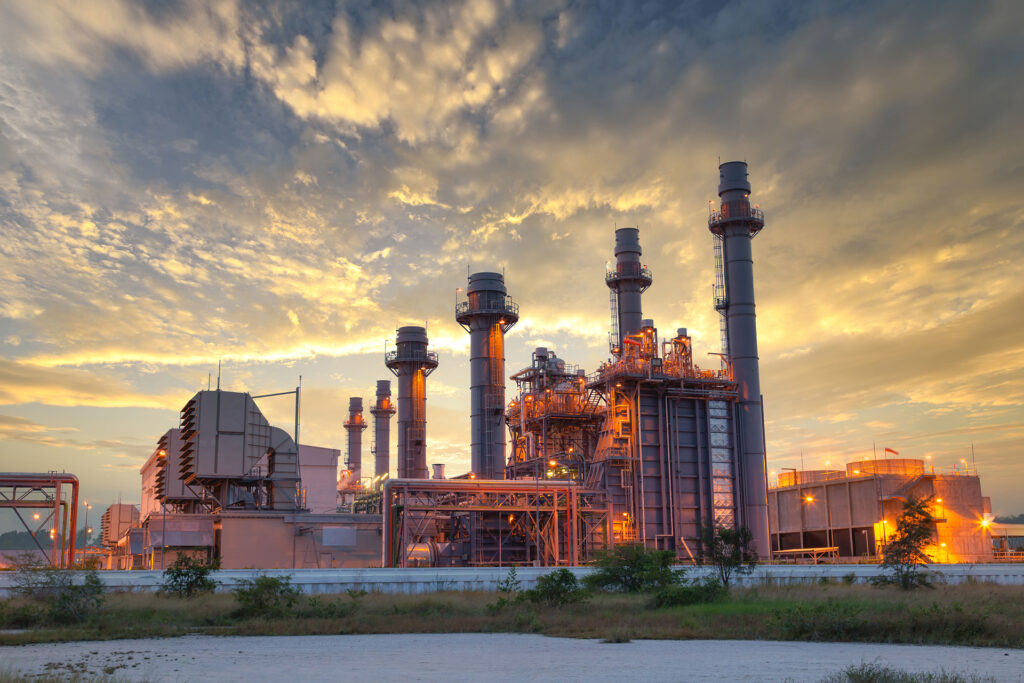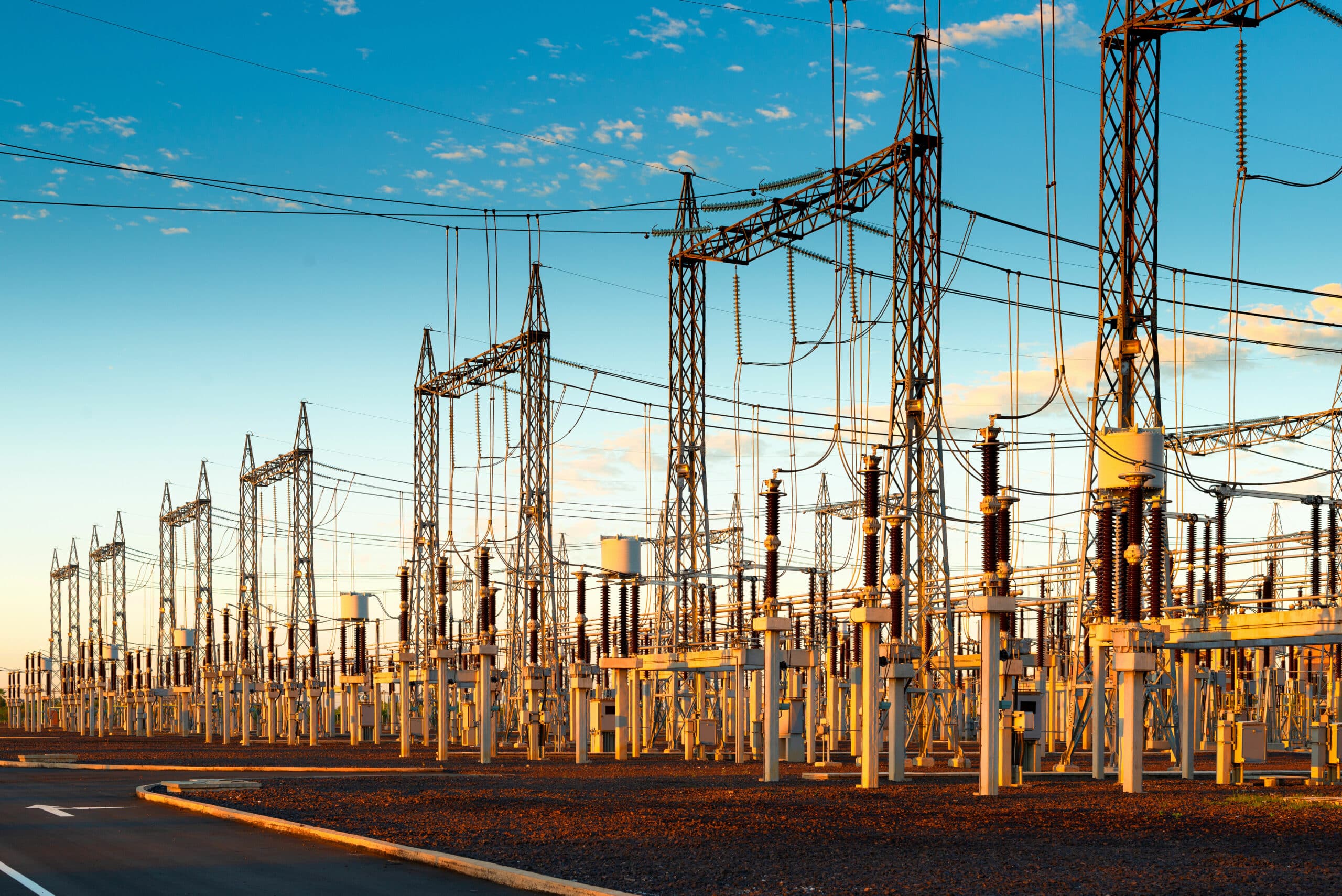 Control of grid disturbances and robust design explain why celduc® transfo transformers and homopolar generators are used in some of the most technologically advanced grid interconnection projects.
France-Italy HVDC interconnection
The development of renewable energies, whose production is inherently intermittent, requires the development and use of ever larger-scale energy storage solutions on electricity grids. Bidirectional converters and variable loads: the needs of this fast-expanding sector tie in perfectly with the fields in which celduc® transfo excels.
Toucan II solar power plant, French Guiana
Ringo project, France
Tonga 1 and 2 battery energy storage projects, Polynesia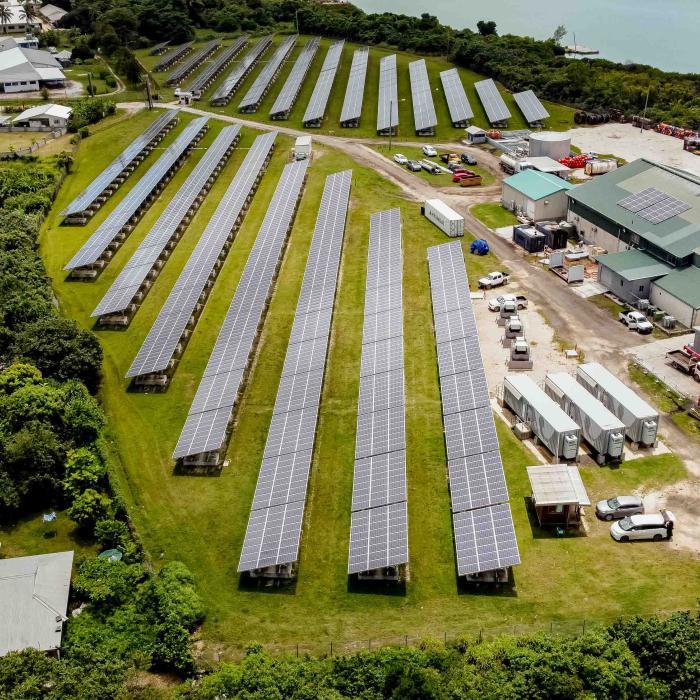 Electricity supply
and distribution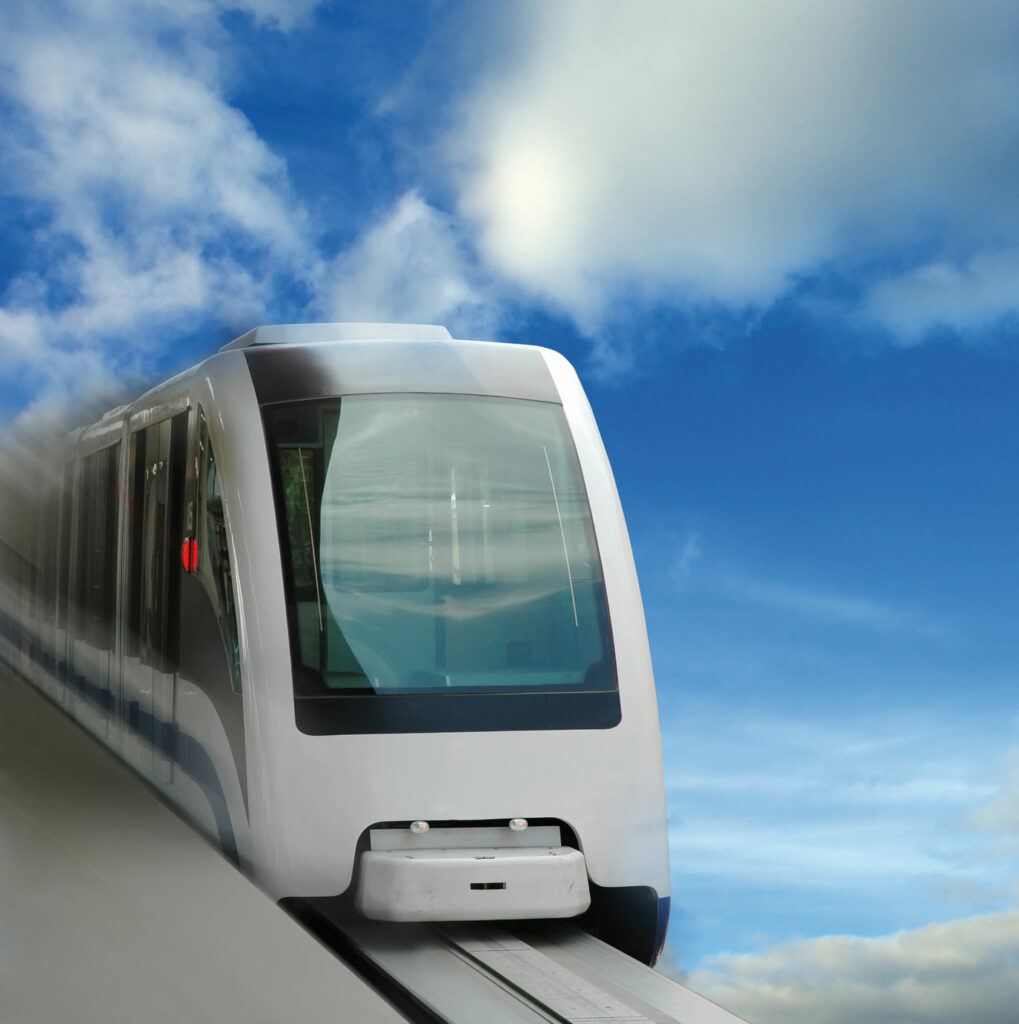 Railway traction transformers are connected upstream of the overhead lines that power electric trains, underground trains and trams. Control of overheating, motor start cycles, electric shock resistance, technical flexibility: celduc® transfo transformers are in wide use with all the main operators in this sector.
Paris tramway, lines 6 & 11, France
RER line B – Ming project, Paris, France
Lyon-Milan TGV line, France
Casablanca-Tangiers high-speed rail line, Morocco
ELECTRIFICATION OF INDUSTRIAL PROCESSES
celduc®transfo uses its know-how in motor loads and disturbed networks in a wide variety of industries: metal-working, chemicals, cement production, mining, foundries, etc. The company has been contributing to the decarbonisation of industry for several years – by contributing to the massive transfer from fossil fuels to electricity to power furnaces, pumps, motors, rolling mills, etc.
Le Mans foundries, France
Ajax Tocco foundries, USA, Malaysia, Peru
Sibline cement works, Lebanon
Cimatfa 1 & 2 cement works, Morocco
ArcelorMittal foundries, France
Geismar and Port Allen air separation units, USA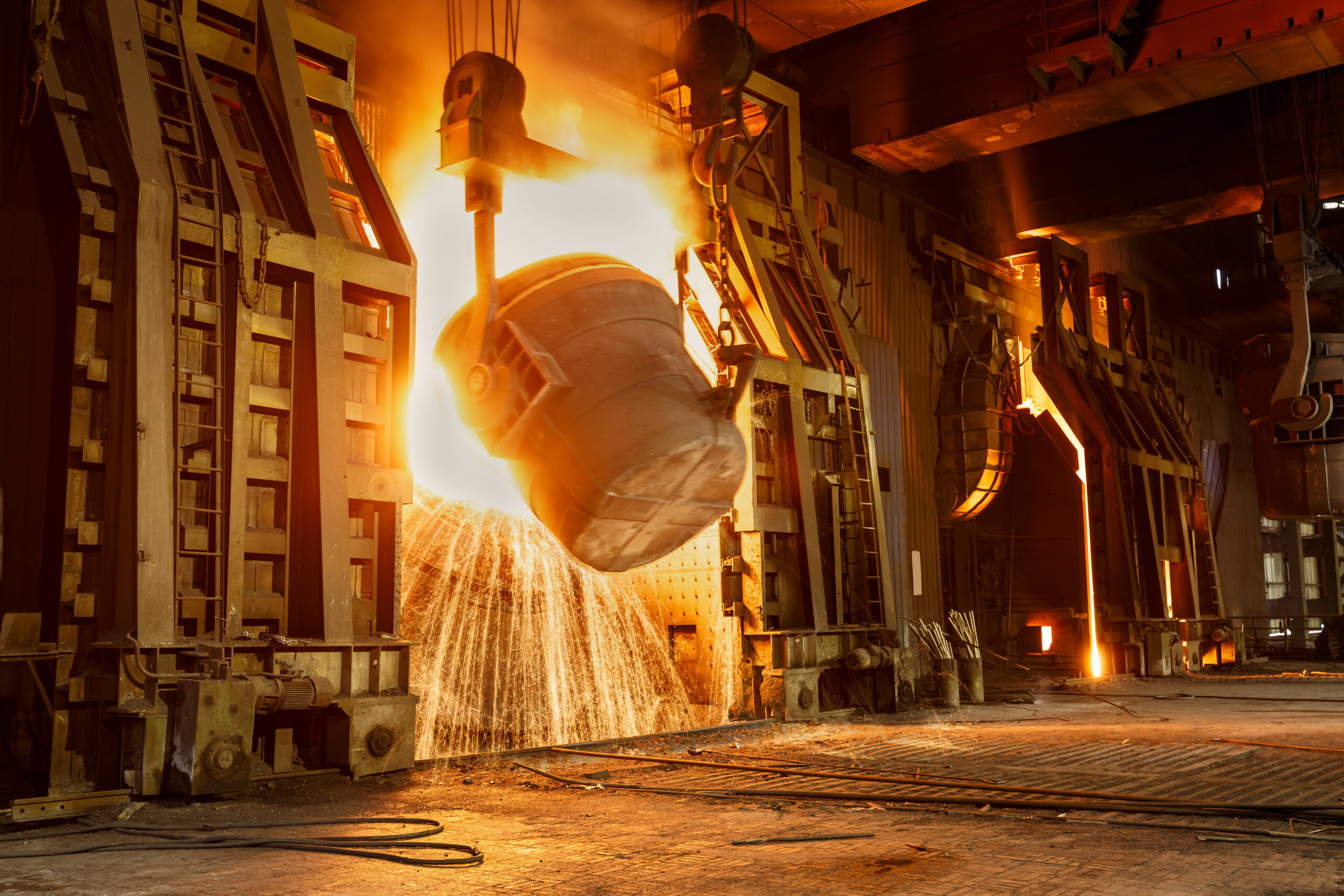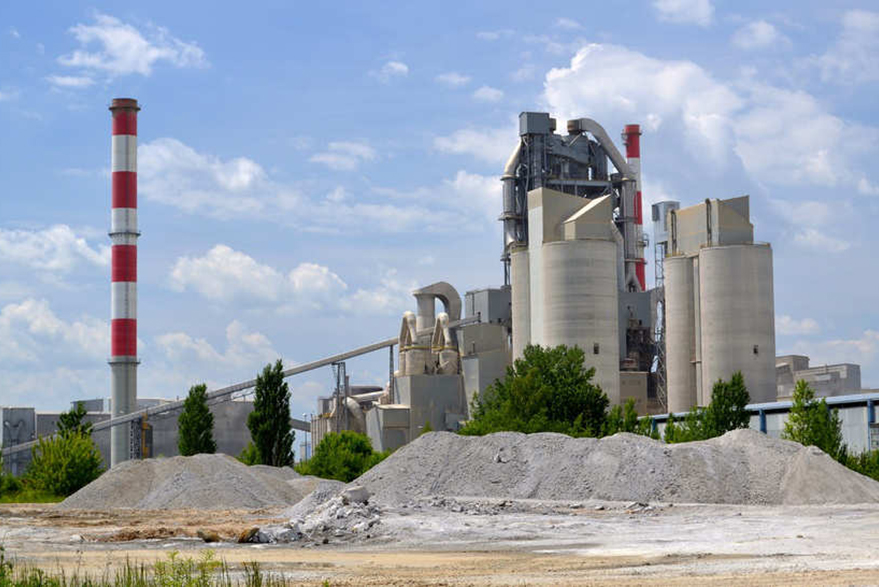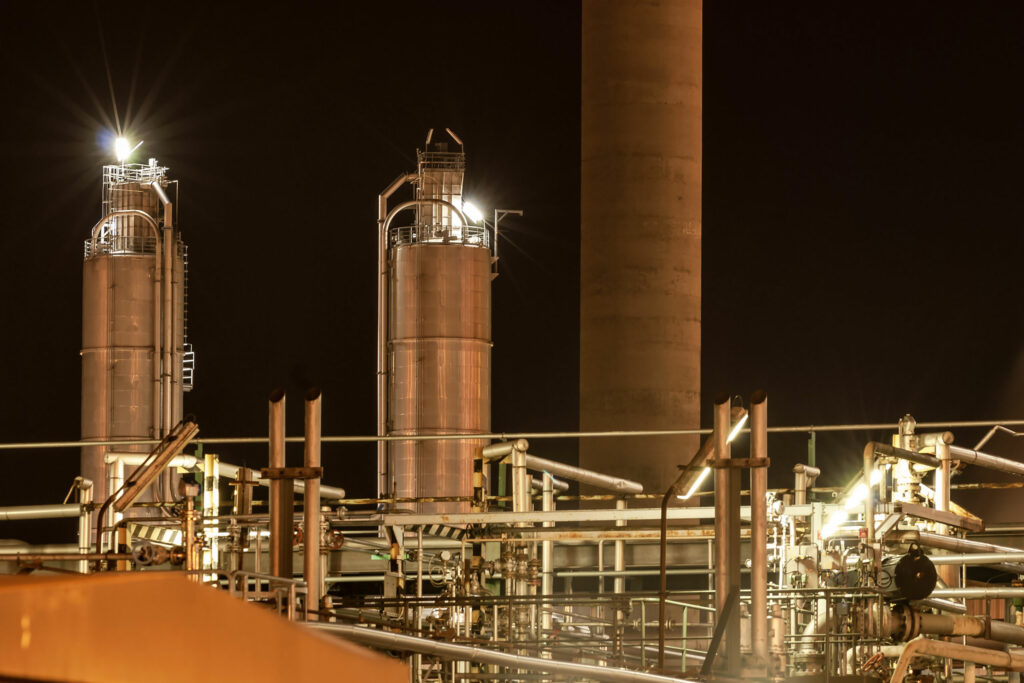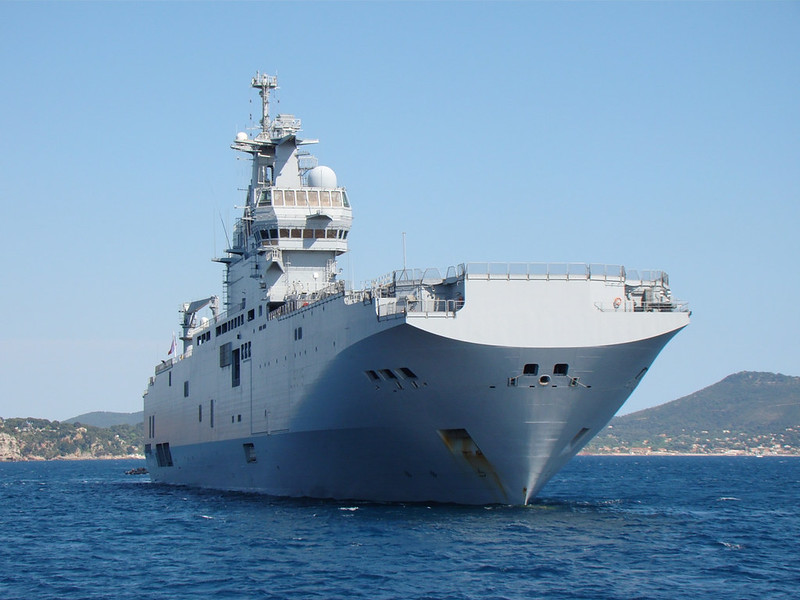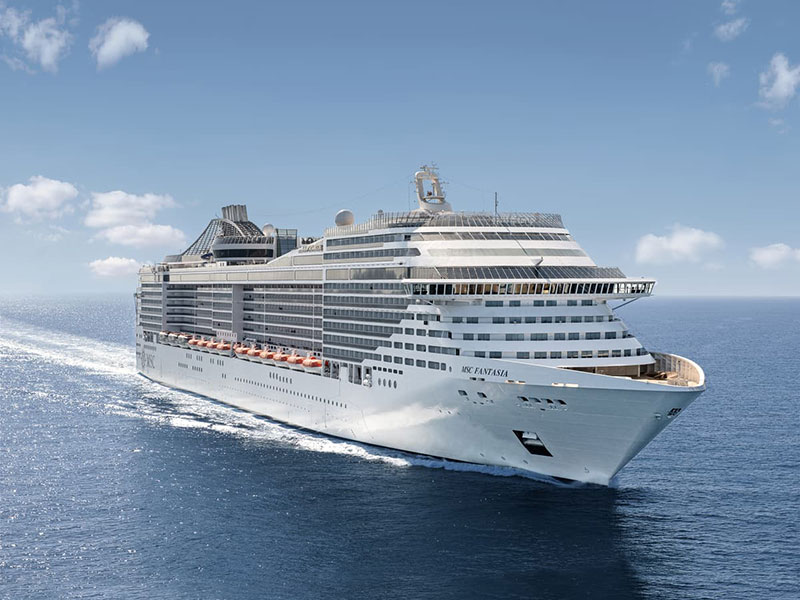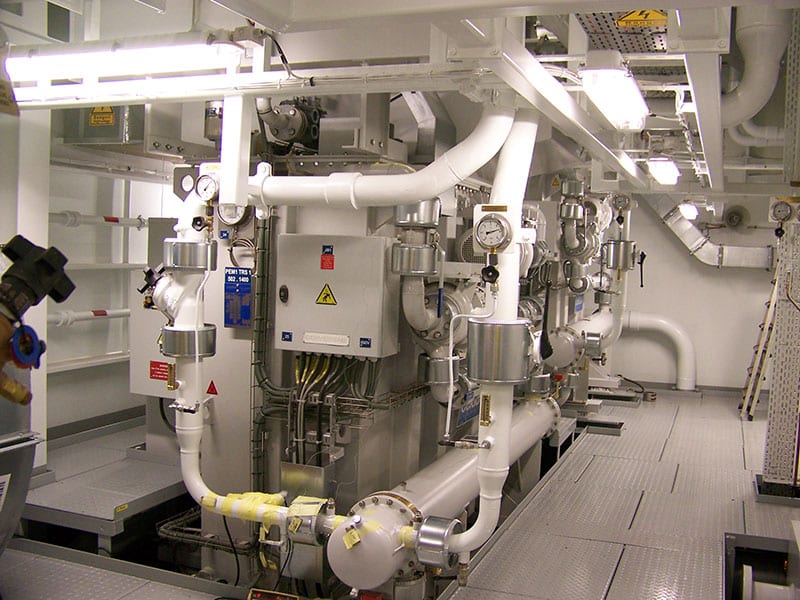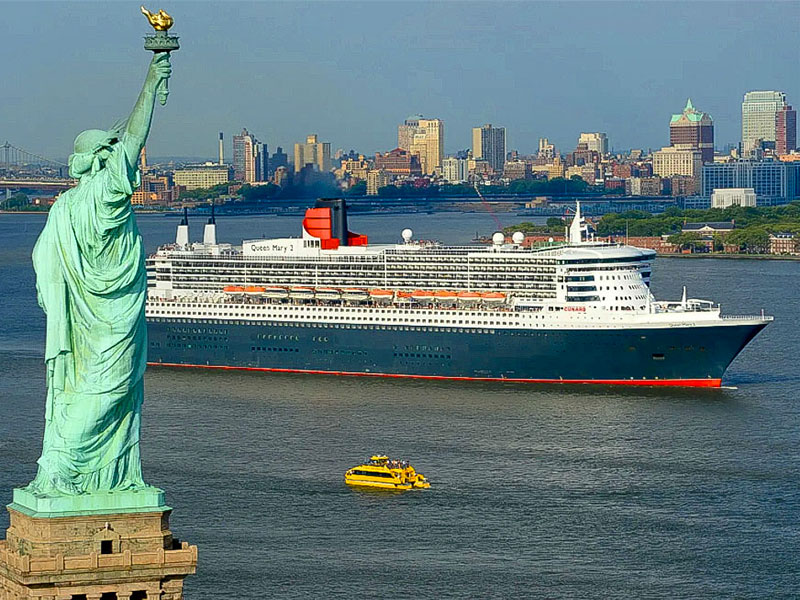 In-depth knowledge of the different shipping regulations and cooling systems suitable for confined spaces (size, vibration, fire safety requirements): celduc® transfo transformers are in wide used on all the oceans for the electric propulsion of large ships.
Queen Mary II, Crystal Serenity, MSC Preziosa, built by CHANTIERS DE L'ATLANTIQUE, France
Carnival Liberty, Carnival Freedom, Royal Princess, Costa Pacifica built by FINCANTIERI, Italy
Disney Dream, Disney Fantasy, built by MEYER WERFT, Germany
Mistral, Tonnerre, Dixmude, built by CHANTIERS DE L'ATLANTIQUE, France
TRANSFORMERS IN HAZARDOUS AREAS
celduc® transfo is the world's leading specialist in transformers for explosive areas (ATEX-IECEx) and over its history it has developed design modes specific to the different levels of protection required by the applicable standards according to zone, voltage level, supervision equipment, etc. These transformers are therefore widely used for motor control applications (pumps and compressors) or for general power supply applications in offshore gas and oil facilities, refineries or on onshore extraction sites.
Akpo, FPSO, Nigeria
Moho Bilondo, FPSO, Congo
Girri, FPSO, Angola
Sonahess, onshore gas, Algeria
Ichthys, offshore gas, Australia
Feyzin, refinery, France